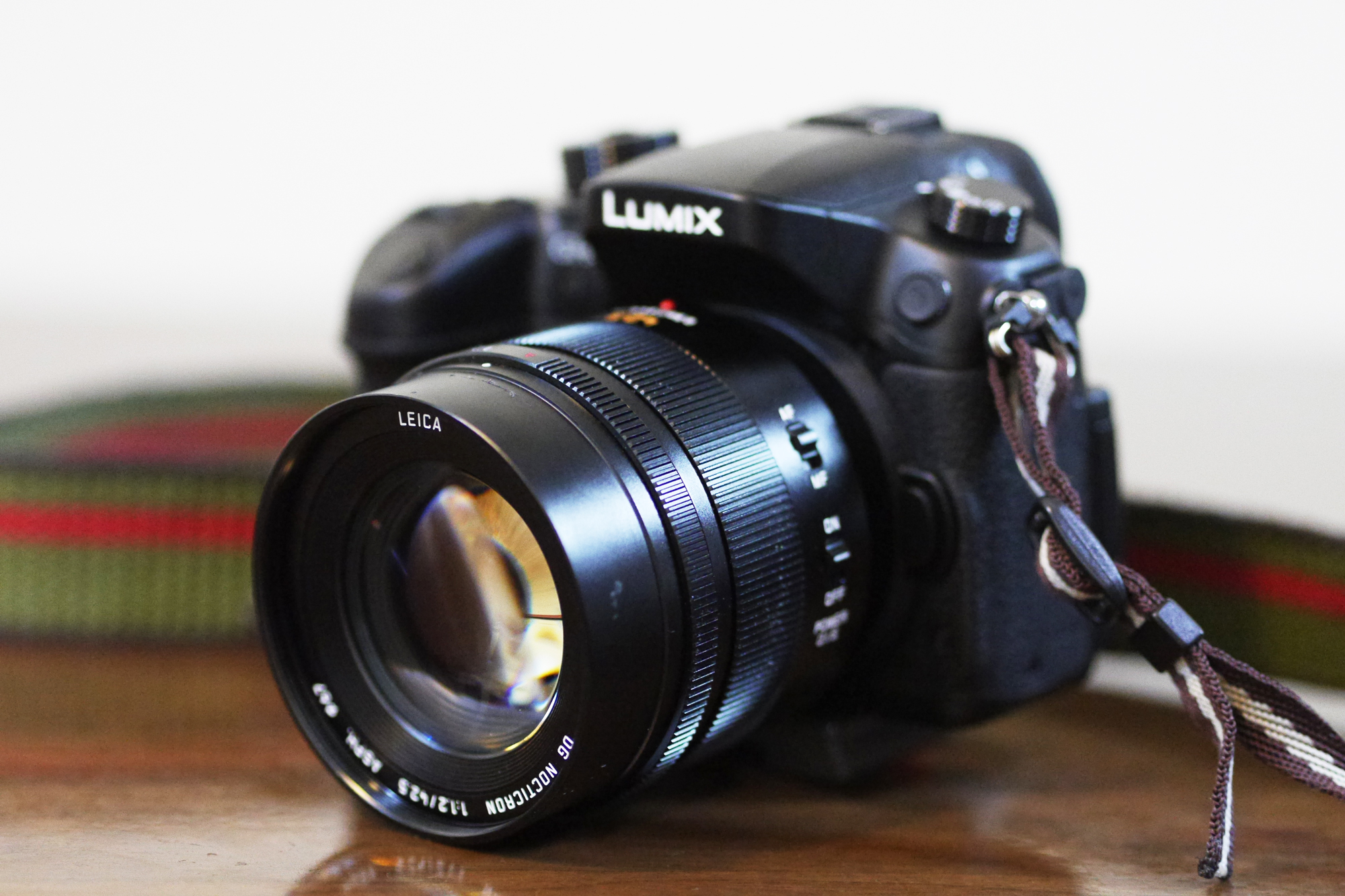 Dubai tech blogger – GH4 9 megapixel exported frames made a quick selection of frames on the skin tone experiment video I will be posting later on the GH4, straight from the RAW files, heres some unedited 4k originals in TIFF image format. A single exported frame is 70mb. Click on image for 4k png images, or download the TIFF zip HERE. Dubai Tech Blogger tried shooting video with the intention of extracting stills opens up a very wide range of possibilities and benefits for certain types of photography. One of... Read The Rest →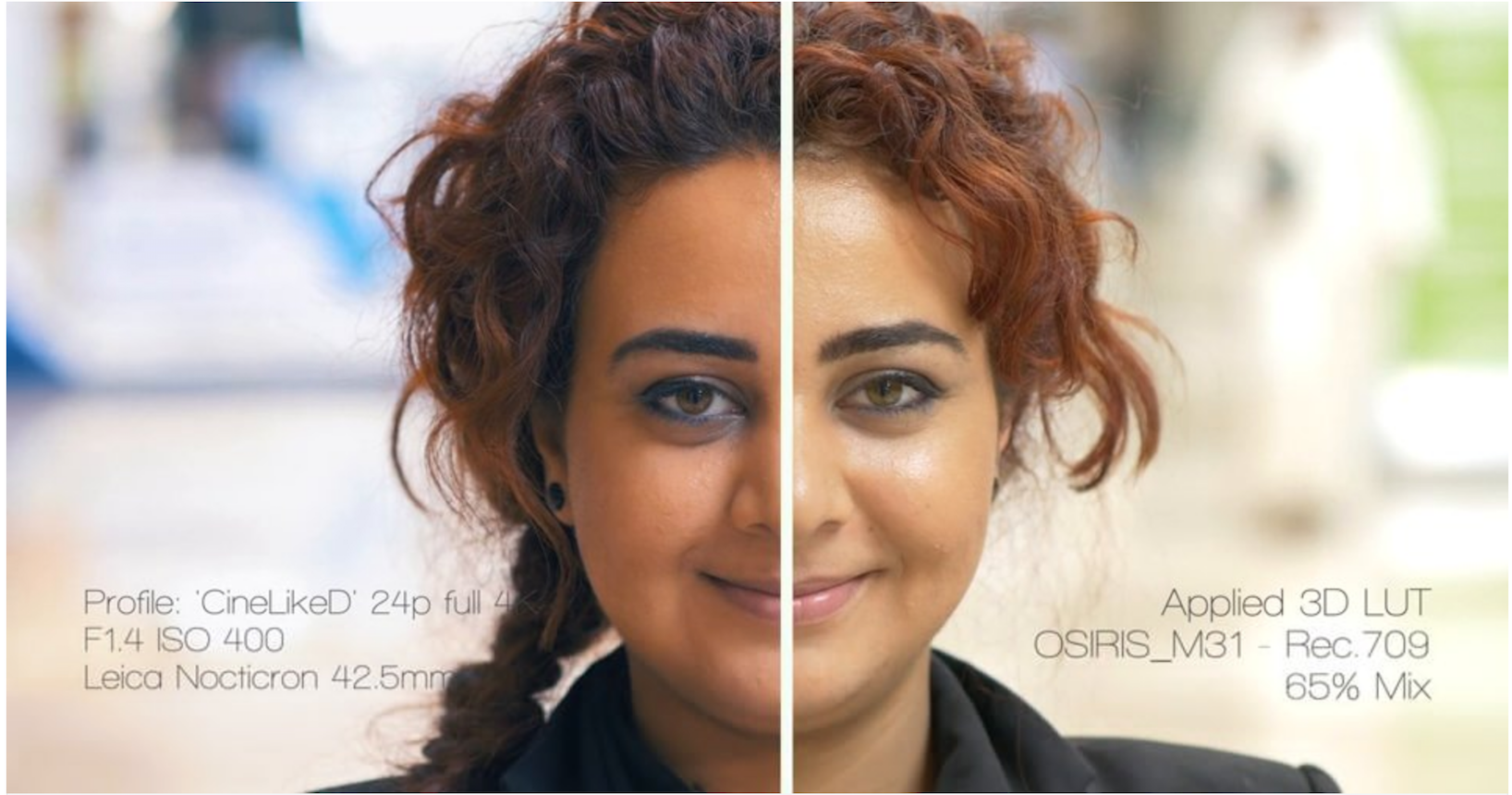 This is WYSIWYG experimental non-technical grading on how it handles skintone. I manage to gather a spectrum of individuals to see how it handles each. As observed the M31 LUT does not apply to every skintone from my observation it works best for the darker ones. But it all depends on personal taste and the look they want to achieve. Vimeo's downsampling will not give you the best look possible. You can download to preview the full 4k.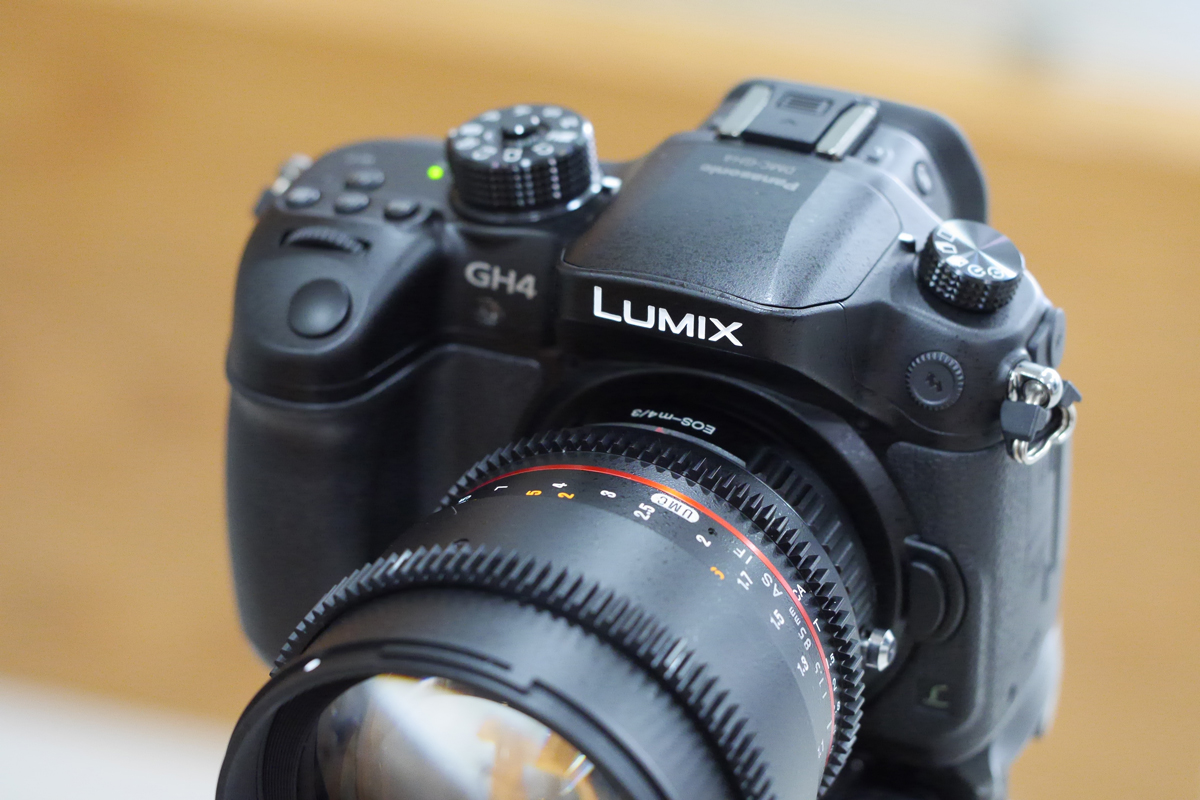 Focus peaking was one of the primary demands for the GH3 camera, unfortunately was not able to come into the firmware update. Alas! It finally arrived! GH4 has focus peaking and zebras to help with manual focusing and video recording by highlighting the areas of highest contrast. With the built-in Zebra patterns and peaks rest assured all our shots are tack sharp!