Ram Racing 24H Dubai from Ben Carino on Vimeo.
Ram Racing is a small international racing team with big ambitions. Founded by Dan Shufflebottom, a former Formula One technician, the team comprises the perfect mix of youth and experience, brought together from all disciplines within the world of international motorsport.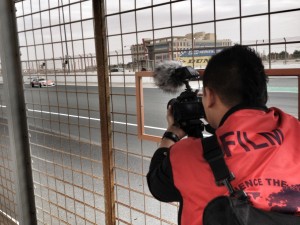 The shoot was done During the  Dunlop 24H DUBAI, the first international endurance race of the year for GTs, touring cars and 24H-Specials, this was the first time shooting and editing dubai racing video.
Dubai Racing Video – Dubai Videographer
Clients