GH4 v.1 Skin Test
GH4 v.1 Skin Test
This is WYSIWYG experimental non-technical grading on how it handles skintone. I manage to gather a  spectrum of individuals to see how it handles each. As observed the M31 LUT does not apply to every skintone from my observation it works best for the darker ones. But  it all depends on personal taste and the look they want to achieve.
Vimeo's downsampling will not give you the best look possible. You can download  to preview the full 4k.
Also check out my previous blog for the 9 Megapixel exported stills HERE.
To download the raw out of the camera footages you can download it from HERE.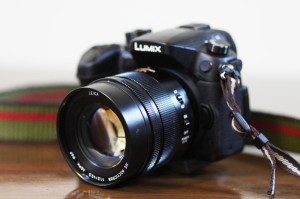 Setup:
GH4 v.1 | C4K CineLike D PROFILE
Leica Nocticron with a 42.5mm f/1.2 ISO 400
Music: Good id low idea by Iso Brown (http://www.isobrown.com)
Disclaimer – this is a pre-production model with firmware v1. and may not be representative of the final image quality from the camera.