The Fighter
My first attempt on 3 point lighting. I tried to deconstruct a lighting similar to Howard Schartz image on Manny Paquiao as shown here: So, Deconstructing the image it We Get: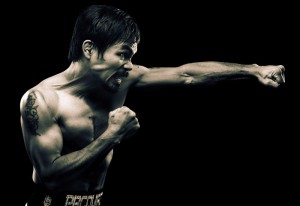 1. A softbox Above the Subject.
2. A Strobe at the back
3. Another infront.
Modifying mine with a red gel. Diagram Below: Diagram courtesy of  lightingdiagrams.com.
Post process will be on my next entry. Thanks for Reading!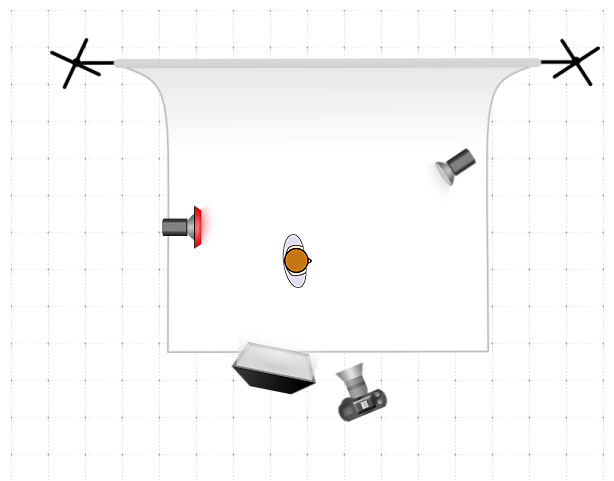 .
3 comments
hi ben, great work. nice touch on the strobe mildly infront of the subject.
too much post editing though losing detail. note that the fine lines on the muscles make the photo more realistic than setup

Thanks istrawbist, will note on that… Thanks for visiting… will post more soon…

Appreciation for this iofnrmaiton is over 9000—thank you!